Posted by anthrit on 11 Feb : 12:16 Category: Geeking Off Podcast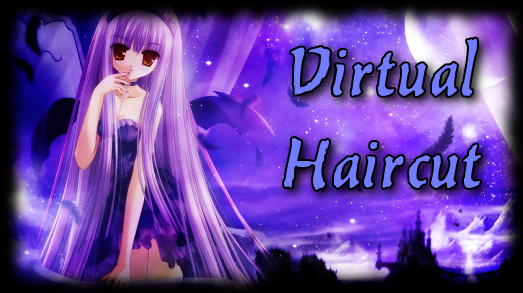 Segment 1 - January 10th 2018 Update:
I talk about getting the smaller Zoom Recorder & changing main Vlogging Camera.
Segment 2 - Buttfucked RV – January 21st 2018 Update:
Wife lost her job and change of plans.
Our goals for the RV to make the move.
Segment 3 - Virtual Haircut - February 7th 2018 Update:
I talk about our process on downsizing to get ready for the big move.
I give you all a Virtual Haircut.
Music By Kevin MacLeod:
http://incompetech.com/
Geeking Off
Download
Filetype: MP3 - Size: 37.89MB
RSS Feed »
iTunes »
Comments: 0
Back to top ↑
You must be logged in to make comments on this site - please log in, or if you are not registered click here to signup